CNN – What to drink with dessert
16 janvier 2012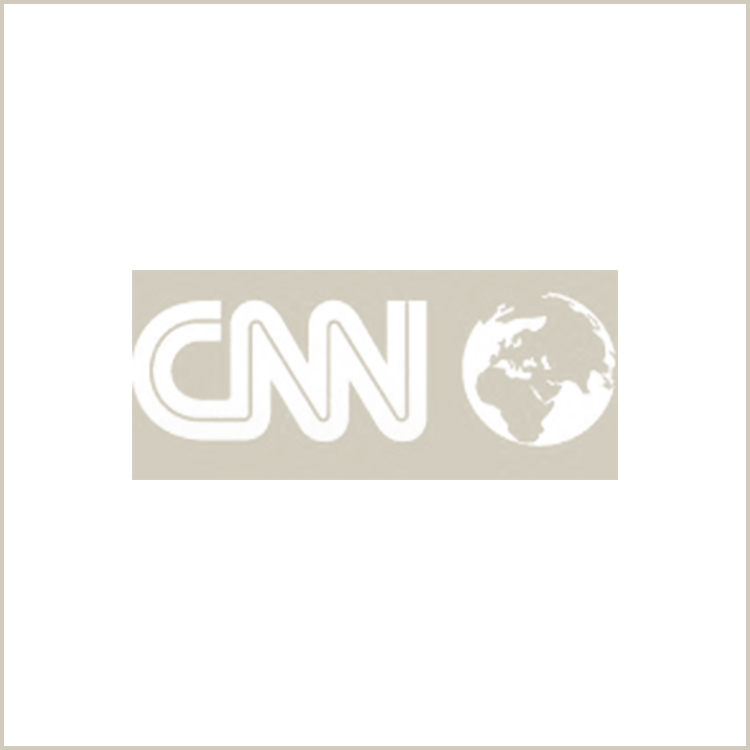 Try a dessert wine made from white grapes – anything from the classic Sauternes or Barsac (the 2008 Chateau Coutet is gorgeous…)
What to drink with dessert
Ray Isle (@islewine on Twitter) is Food & Wine's executive wine editor. We trust his every cork pop and decant – and the man can sniff out a bargain to boot. Take it away, Ray.
Dessert wines, as a category, have an appealingly paint-by-numbers purpose: they go with dessert, and occasionally, they are dessert.
But desserts are all over the place when it comes to both levels of sweetness and range of flavors. One person's idea of dessert might be a ripe pear, where another person might argue that any dessert not involving chocolate is an utter waste of time. Ditto dessert wines, which can range from a lightly alcoholic, lightly effervescent, delicately sweet moscato d'Asti to a PX sherry with the viscosity of motor oil and a go-see-the-dentist-now sugar content.
So, a couple of things to point out. Food almost always has more effect on the flavor of wine than vice versa, and so sweet desserts make wines seem less sweet. Generally speaking, go for a wine that's slightly sweeter than the dessert you're serving. If the dessert is ultra-super-sweet, think coffee, or, for the brave, grappa.
Also, frozen desserts numb your palate and dull wine's flavors. For ice cream and its ilk, coffee again, especially because you'll experience that amusing moment when you eat an icy bite of whatever, follow it up with a slug of piping hot coffee, and then feel all of your teeth shatter.
But enough of that. Here are some recommendations for dessert wines based on the general category of dessert. Also, note that dessert wines tend to be a bit more expensive than table wines, but since the typical serving is about half as much, it all kind of works out in the end.
Chocolate
As a rule, chocolate does not love wine. Particularly dark chocolate: it's bitter, it's sweet, it's intensely flavored, it's a tough match. The one thing that works particularly well with it is a sweeter-style Madeira, either a Bual or a Malmsey.
The tangy-sweet Blandy's 5 Year Old Alvada ($20), a blend of those two grape varieties, is an ideal choice. So are the Rare Wine Company's New York Malmsey Special Reserve and its Boston Bual Special Reserve (both about $45).
Fruit
Fruit – just fruit, by itself – absolutely does not count as dessert, according to every child I know. However, many adults persist in the idea that a bowl of ripe strawberries, for instance, is a perfectly satisfying end to a meal. Conveniently, children don't drink wine, so they get no voice in this particular pairing.
Moscato d'Asti, the lightly sparkling tangerine-and-honeysuckle sweet wine of Italy's Piedmont region, goes fantastically well with fresh fruit. Two to look for are Saracco ($18 or so) and Michele Chiarlo's Nivole (about $14 for a half bottle).
Custard and Vanilla
This category encompasses everything from crème brulee at a Michelin 3-star restaurant in Paris – or the insanely good crème brulee bread pudding at Killen's Steakhouse in Pearland, Texas, which as far as I'm concerned gets about 19 stars – to Jell-O vanilla pudding.
Try a dessert wine made from white grapes—anything from the classic Sauternes or Barsac (the 2008 Chateau Coutet is gorgeous, and about $40 for a half bottle) to something like the nectarine-scented 2007 Les Vol des Anges from California's Bonny Doon Winery (about $30).
Caramel and Nuts
Caramelized flavors, and nutty flavors, both find a great partner in tawny Port, from the Douro River Valley in Portugal. Typically a long-aged blend of wines, tawnies are themselves caramelly and nutty, with candied citrus peel notes. Two good choices are the Warre Otima 10 Year Old Tawny (about $20) and the Niepoort 10 Year Old Tawny (about $35).