The Baly family's contribution to Château Coutet has its origins in their entrepreneurial culture and love of a challenge.
Successive generations have continued the foray into the lands of Barsac, far from the family's stronghold in Alsace. Marcel Baly, always on the lookout for a new project, was the first, taking the bold decision to invest in a winemaking world he knew little about. From the first harvest, his sons Philippe and Dominique inevitably became caught up in the adventure.
At Château Coutet,
generations do not just follow one another,
they work hand in hand, always two by two,
complementing each other and backing each other up.
Today, Aline Baly is the third generation to join the family business. It may be an unlikely story, but it has bound the Baly family to Barsac and rooted it there since 1977. From their experience in other industries and other parts of the world, the members of the Baly family gained a distinctive way of learning about and understanding vines and wines. Together, they worked to renew the vineyard and renovate the buildings, then brought the estate into an era of advanced technical expertise by developing a close relationship with the people from Baron Philippe de Rothschild SA.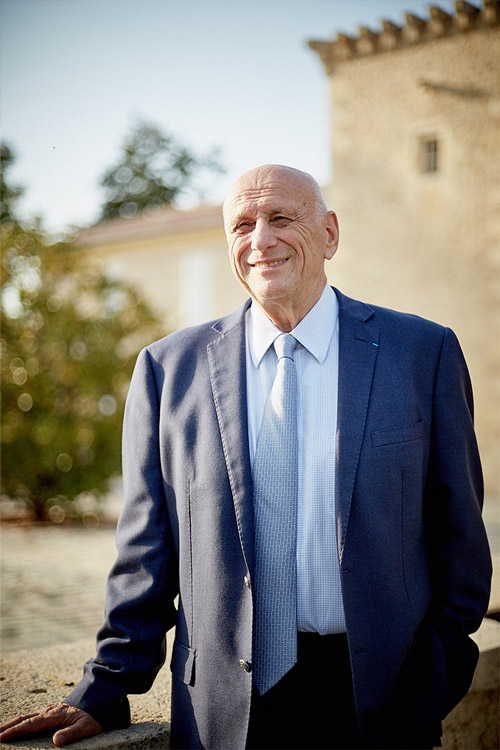 Philippe Baly
Co-owner and general manager, Philippe Baly has run the estate with great flair since the late 1980s. Before that, he had managed a logistics company for 25 years. At Château Coutet, he reorganised the production process, propelling the estate into the modern age while continuing to draw on a store of ancestral know-how. Strongly attached to his roots in Alsace, he divides his time between Château Coutet, Strasbourg and Florida, where his family lives.
Dominique Baly
Co-owner of the estate with his father and his older brother, Dominique Baly graduated from the Louis Pasteur School of Pharmacy in Strasbourg, France. An entrepreneur in the life sciences sector, he is renowned for his managerial skills and was awarded the National Order of Merit for his contribution to the French economy. He brings valuable input to the management of Château Coutet, as well as being a roving representative.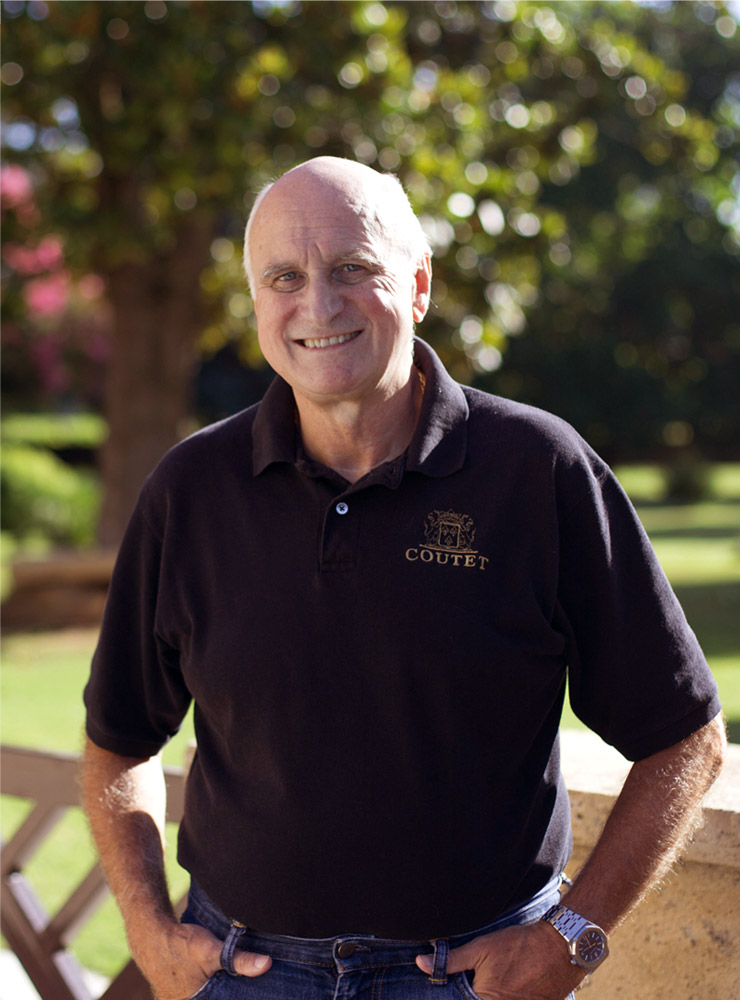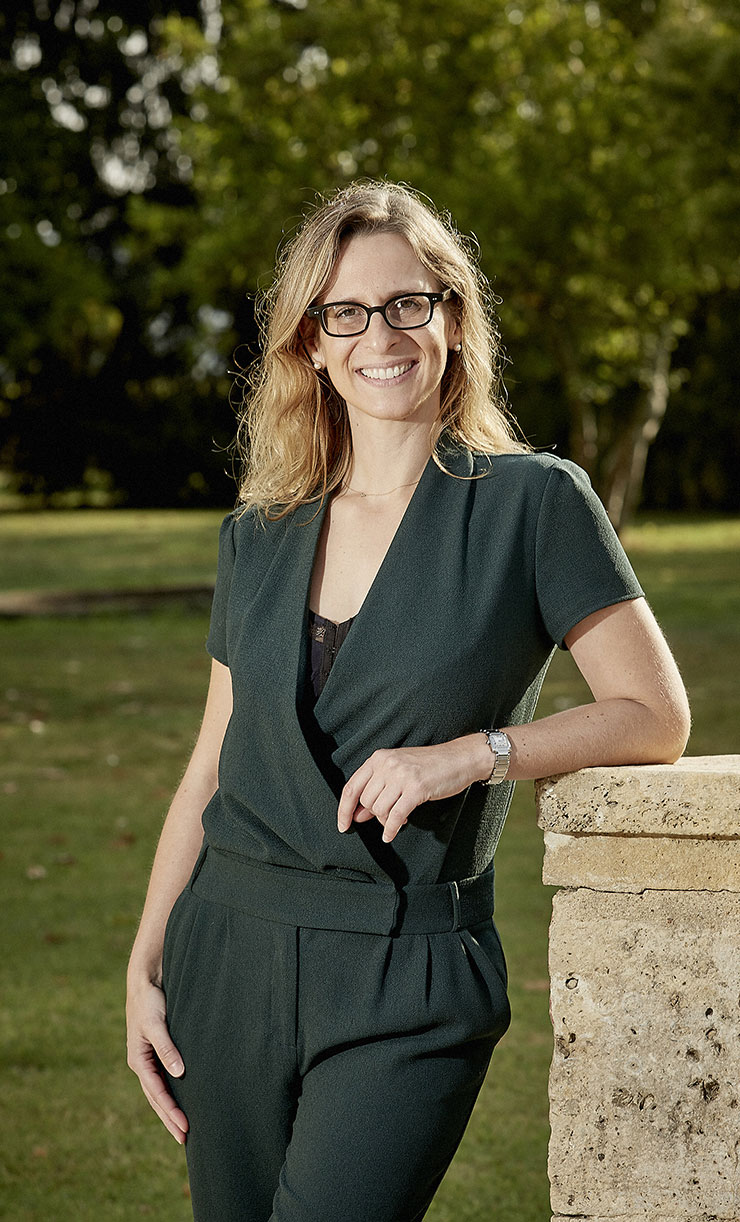 Aline Baly
Marcel Baly's grand-daughter, Aline Baly graduated from Bucknell Univeristy (Pennsylvania, USA) and then gained an MBA from the Kellogg School of Management (Illinois, USA). After twenty years travelling the world, living and working in Boston, Hong Kong and Madrid, she finally decided to come home. In charge of marketing and communication, she brings a connected vision to the estate. Also marketing manager of a family company which owns several 1855 Classified Growths, she gives a new dimension to its strategy.
Album of the Baly family.