VISIT
On the road to Château Coutet, we come into direct contact with the magic of the Barsac terroir.
Driving from Bordeaux, we start to feel the presence of the river which is our companion until we see the first vines. In the heart of the old fortress, then in the stables of Yquem, the history of Sauternes and Barsac unfolds before us, evoking the memory of the hundreds of vintages that have come into being in these cellars.
Visits
A visit to Château Coutet is both an immersion into the atmosphere of the vineyard and an opportunity to learn a few of the secrets to making these wines.
Traditional visit and tasting
Tasting of 2 wines - 20€ per person

•

Premium visit and tasting
Tasting of 3 wines - 25€ per person


Contact Us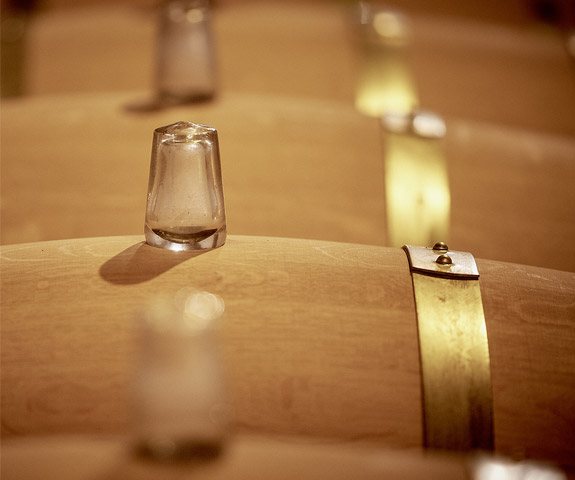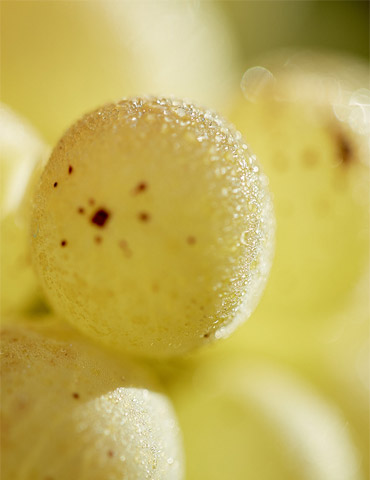 Workshops
By taking part in a workshop, you can extend your visit with a themed tasting.
•

Evolution of sweet wines

Vertical tasting of 3 wines - A young wine, an 8 to 10 year-old wine, an old wine (over 20 years old)
40€ per person

•

Discover Sauternes and Barsac's Varietals

Visit & discovery of the different grape varieties of the appellation through a tasting of grape jellies.
30€ per person

•

Blind tasting

Blind tasting of 4 wines
(minimum 4 people) 50€ per person


Contact Us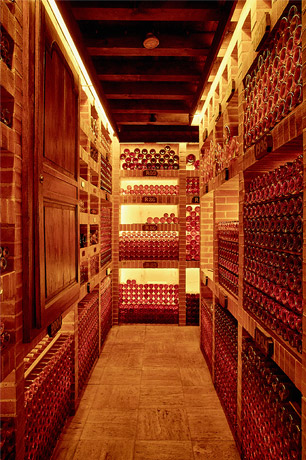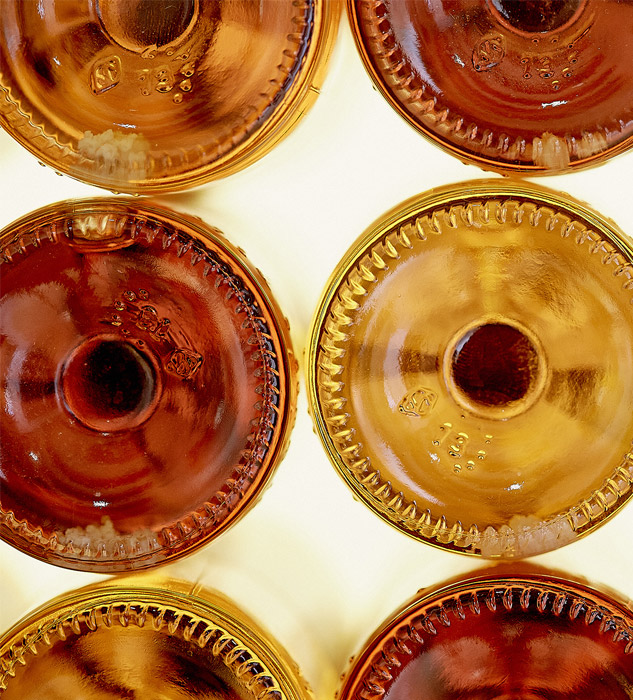 Lunch or dinner
Taking the time for a lunch or dinner is not only a joyful celebration of culinary pleasures, but also an invigorating encounter with the Franco-American Baly family.
Lunch or dinner at the Château
170€ per person, minimum 6, maximum 8

•

Lunch or dinner in the vat house
upon request; minimum 9, maximum 35
Contact Us