Wtop – Wine of the Week: Betting on the (Bordeaux) future
22 mars 2019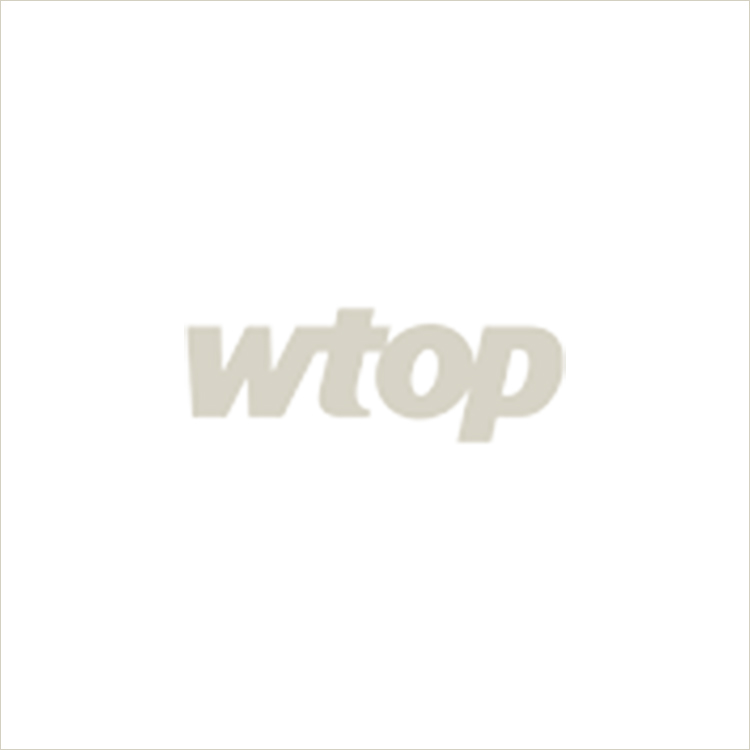 After tasting many of 2016 Bordeaux wines, I found that I concurred with most of the wines reviewed by the staff at K & L Wine Merchants in San Francisco. Their talented staff made a pilgrimage to the Bordeaux region of France, located approximately 300 miles southwest of Paris, in April 2017 to taste through hundreds of wines. And while they are definitely in the business of selling wines, I found that their notes were fairly consistent with my own, based on the wines I recently sampled.
Before I give my own recommendations, it is important to note that vintages in Bordeaux are variably variable. That is to say that the region can have very good years and very poor years, and everything in between. In addition, there can be excellent weather in one end of the region and devastating weather in the other, so it is critical to know what specific appellation you are buying wine from in a particular year.
The good news is that the 2016 vintage was excellent throughout the region providing a plethora of good wine at great prices.
Over the years, American-born and French-raised Aline Baly has become a good friend. She has spent the last decade or so in Bordeaux, assuming more responsibility at her family's estate Chateau Coutet in Barsac. She is as sweet as the wine she produces, and her 2016 Chateau Coutet is spot on. Wine critic Jeb Dunnuck put it best: "One of the top sweet wines … is the 2016 Château Coutet, which has the vintage's plush, opulent style, as well as thrilling purity and good acids. Pineapple, white flowers, sugared peach and honeyed notes all emerge from this full-bodied, layered, balanced Barsac that's already impossible to resist yet will evolve gracefully two-plus decades." I can't wait to try this with warm peach cobbler, and hopefully Aline will join me.
Scott Greenberg