The Wine Doctor – Liquid Gold 2019
1 octobre 2019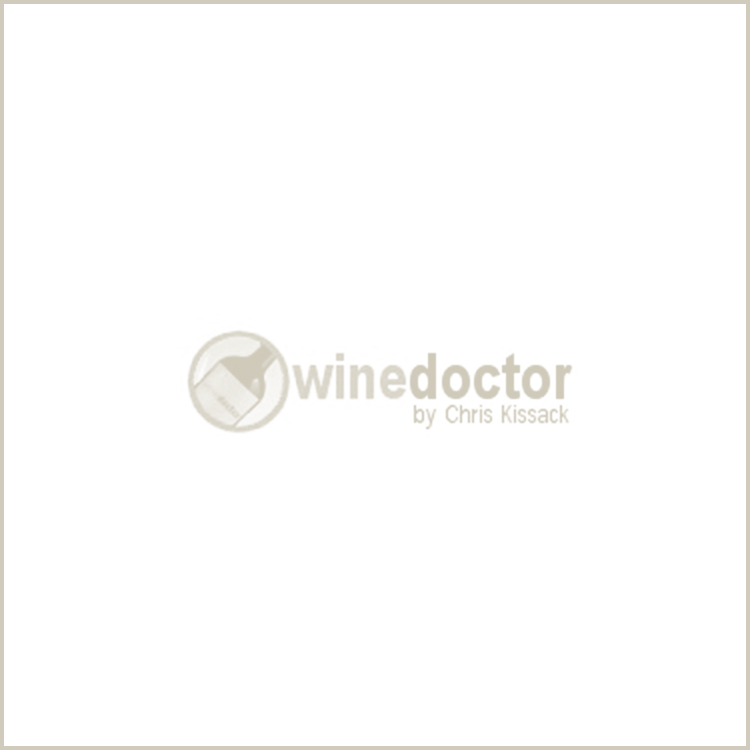 Château Coutet 2003 : 95/100
From a half bottle. This heatwave vintage produced some excellent sweet wines, and this is a fine example of what could be done in this challenging year. It presents a very rich, burnished, orange-golden hue in the glass, and it has a similarly enticing nose, one filled with the richly evolved aromas of grilled nuts, toast, dried fruits, figs, sweet apricots and crème caramel. The palate is deliciously rich, polished, pure and fresh, with honeyed caramel, toast, grilled and caramelised citrus fruits, smoke and figs, all wrapped up in a fabulous substance, underpinned by a great grip and depth, with a long and warming finish. It has a softer acidity of course, par for the vintage, but it is there, and it is accompanied by surprising energy, and a great length. A great result. 
Château Coutet 2005 : 96/100
From a half bottle. I am not quite sure how I seem to have let nearly a decade pass between pulling the cork on one of these bottles, as I have a huge stock. but this wrong has been righted now. A bright orange-gold hue in the glass, this displays a great nose, filled with the scents of baked orange slices, dried apricot, almonds and toasted praline, deliciously classic and evolved. The palate has an amazing substance, sweet and polished, with a nice grip and peppery energy as well as a bright acid freshness to counter the residual sugar. There is a fine bitterness to it as well which adds some complexity. Long, fresh and energetic, this is fine, but even at nearly fifteen years of age it is still just a baby. No rush here. 
Château Coutet 2013 : 96/100
From a half bottle. A challenging vintage for the region as a whole, said by some to be the worst in thirty years, but the dry and sweet white wines faired much better than the lacklustre reds. After just a few years in bottle this shows a lightly polished golden hue in the glass. It possesses a brilliantly incisive and lightly reductive nose, pure and classic, very expressive, with notes of orange zest rubbed on limestone, barley sugar, creamed citrus, almond pastry and minerals, a fine contrast of evolving sweetness and minerally energy. The palate is just as stylish and energetic as the nose, with citrus fruit vivacity and a reductive gravelly-quartzy minerality, along with the sweetness of vanilla, creamed peach and lanolin, and there is no shortage of brilliantly bitter and tingling botrytis complexity. Long, energetic and fresh. This is delicious. Hold for now. 
Chris Kissack