Gourmet Traveller Wine Mag – Bordeaux Vintage 2019
9 juin 2020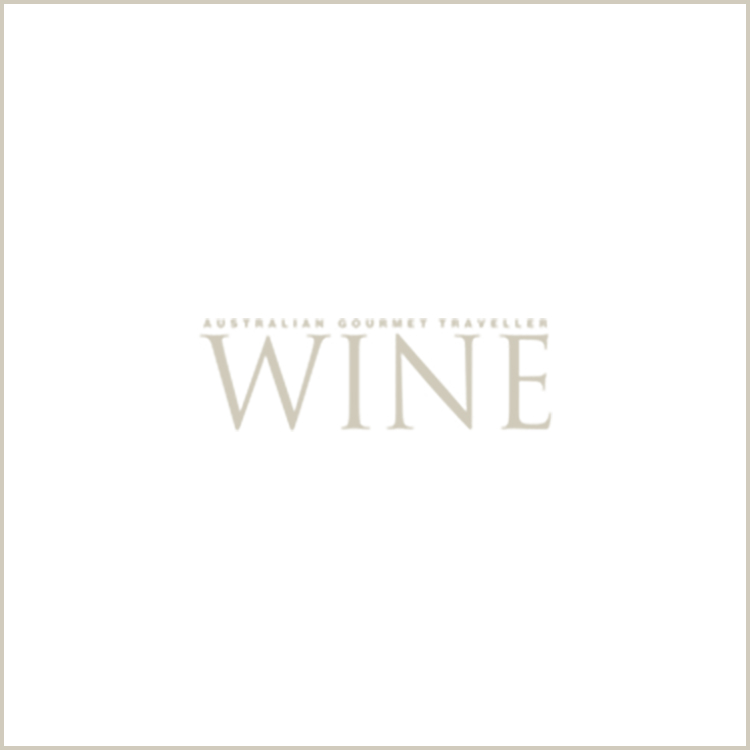 Château Coutet, 1st Growth Barsac

After the month of March was close to normal, April and May were marked by significant rainfall. This allowed a good development of the vine and the start of the flowering in good conditions at the beginning of June. The beginning of summer was marked by an early heatwave, with record-breaking temperatures.

A month-long drought followed, ending with a salvaging thunderstorm that produced 81mm of rainfall at the end of July. The sunny month of August, interspersed with light rains, ripened the fruit to perfection; a dry and hot September goldened the grapes, however, the botrytisation process was delayed. The fogs eventually arrived allowing the harvest to start on 3 October with a small cleaning pass. These climatic conditions generated a harvest of indisputable quality.

The first picking pass took place in early October. For two and a half days, a team of 40 picked 3.5 barrels of remarkable quality. After a rapid evolution of the botrytis cinerea fungus, thanks to very ripe grapes as well as an ideal climatology, the second pass started on 9 October. This pass allowed us to pick 90% of our grapes over the course of 11 consecutive days. The resulting lots represent the best from Coutet, with alcohol potentials between 21.5% and 24.7%. Finally, after a break of one day, we finished the harvest with a third pass that provided a very interesting lot for its freshness and its aromatic qualities.

The tasting of the 2019 vintage brings out Coutet's signature nose, marked by notes of pear, ginger and exotic fruits. The palate is particularly fresh this year, offering a very modern Coutet.
Daniel Airoldi