Owen Bargreen – Château Coutet
27 octobre 2020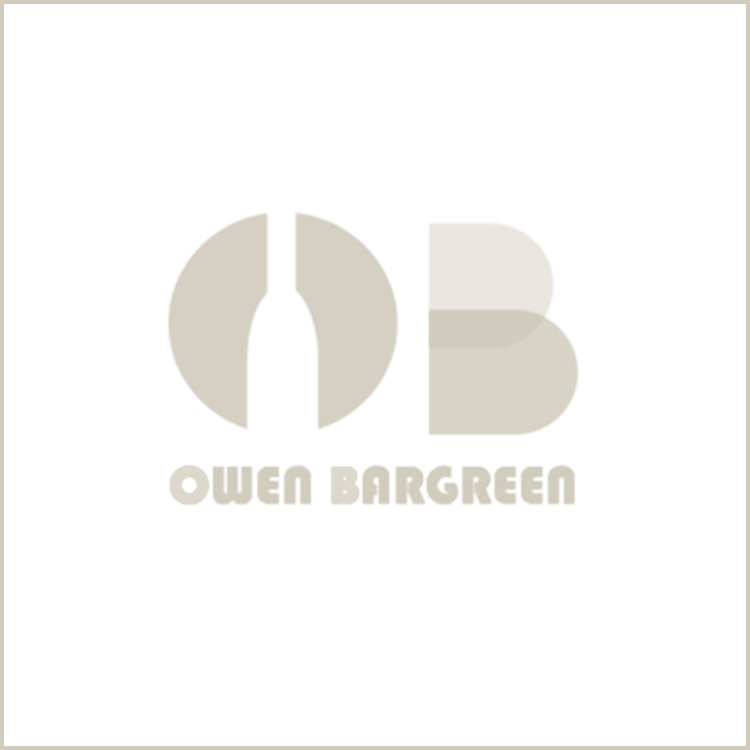 One of the great dessert wines of the world, Chateau Coutet is one of two premier cru class estates in Barsac. Shortly after graduating from college I first sampled their 1998 Chateau Coutet — a wine that was simply magical considering the challenges of the vintage. What sets Chateau Coutet above many of its peers is their incredible pursuit of crafting stunning wines in the most challenging of conditions. Speaking with their talented winemaker during my 2019 visit, he talked about how he was forced to set fire in his vineyard in spring 2017 in order to save part of his crop from the cold. The end result ended up being quite transformative.

Today, Aline Baly is the third of her generation to join the family business as she serves as coowner of Chateau Coutet. The Aline family has run since 1977. The quality of wines have become quite evident since Aline has joined the frame. Aline has an MBA from the Kellogg School of Management in Chicago and has brought her marketing and business talents to managing Coutet.

Chateau Coutet wines age incredibly well, as I have had several of these bottling back to the 1980s. When I was at Coutet I picked up a 1980 vintage wine from my birth year. This wine was really remarkable despite the challenges of the vintage. Coutet is known for putting quality in the bottle at a really reasonable price. The wines are an elegant, stony style of Sauternes. I have been blown away with these wines from 2001, 2003, 2007 and 2011 in particular. I had a chance to open a 2003 from my personal collection last weekend and was absolutely blown away. Years ago I had tried this wine en magnum and this bottle was every bit as good. The 2003 Chateau Coutet (OB, 96) is absolutely thrilling at this stage in its development. The balance and silky texture, as well as length is absolutely captivating.

2003 Chateau Coutet Barsac: 96/100
I am amazed that sitting with this wine this weekend actually showed better than from a 1.5L several years ago. Glorious in all of its unctuous splendor, the 2003 Chateau Coutet is one of the great wines made this vintage. The balance mid-palate is incredible, as is the unctuous texture. Rich vanilla creme brulee, butterscotch and roasted pineapple tones combine with minerals, and sour mango on the palate. With serious weight and verve, this is really singing now at the seventeen year mark and will continue to provide drinking enjoyment at least for another decade.

Owen Bargreen