The Wine Advocte – Château Coutet 2020 & Opalie 2020
30 juillet 2021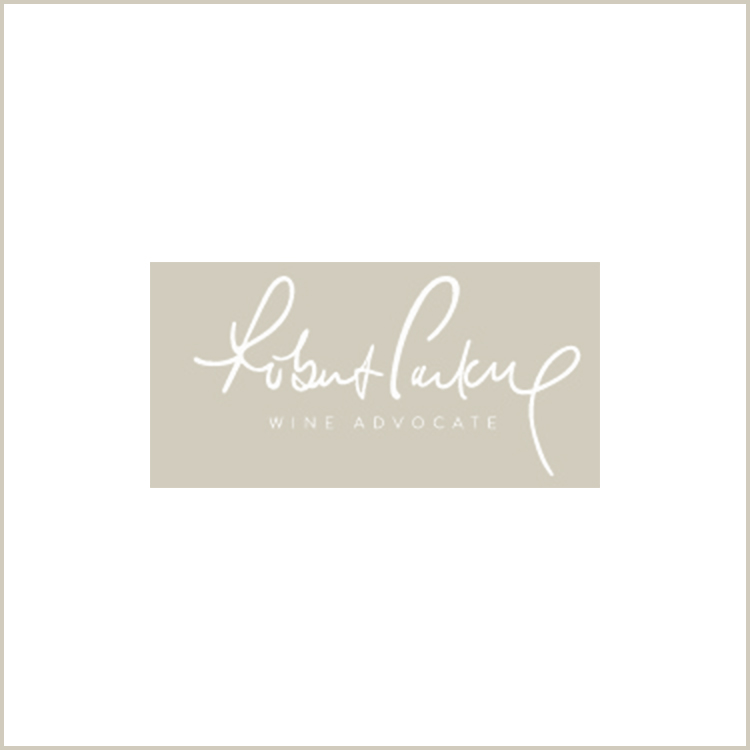 Château Coutet 2020: 94-96+

The 2020 Coutet has a pale lemon-gold color, waltzing out of the glass with energetic notes of lemon tart, pink grapefruit, green mango and lime blossoms, with hints of chopped almonds, cover honey, candle wax and straw, plus a waft of see spray. The palate is class, featuring ethereal intensity and amazing poise, enveloped in a satiny texture and seamless acidity, finishing long and mineral laced. Currently, while it is just a tick or so down on the impressive 2019, I love the restraint and energy of this 2020 and wouldn't be surprised if it eventually spreads its wings and surpasses its showier its showier sibling over time.

Lisa Perrotti Brown
Opalie de Château Coutet 2020: 89-91

Sporting apale lemon color, the 2020 Opalie de Coutet gives up invigorating wafts of grapefruit oil, mandarin peel and nectarines, with hints of struck match and pebbles. The dry, refreshing, medium-bodied palate is packed with citrus and minerally flavors, sipported by a racy backbone and finishing zesty. I like this « sec » expression a lot!

Lisa Perrotti Brown