The World of fine wine – 2015 Bordeaux ce très beau millésime malléable
31 May 2016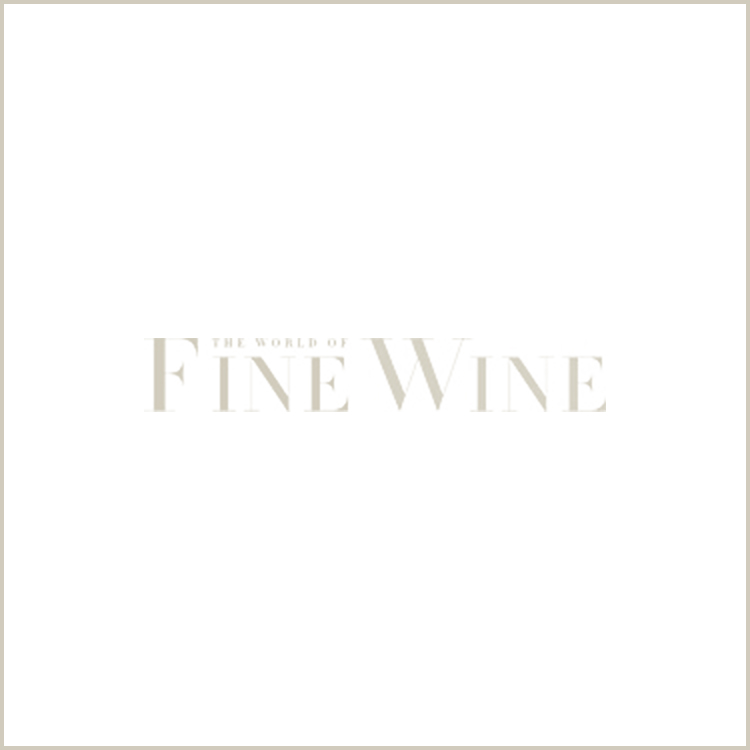 Château Coutet 2015: 98/100
Marvelously aromatic, ample, refined, with a mineral saltiness typical of the great Barsacs, even with exceptionally rich maturity, long in the mouth, one of the greatest on record, knowing the ongoing progress in precision of vinification. Not to be missed!
Michel Bettane
Château Coutet 2015: 94-98/100
Mid-gold; intense and fresh and mineral to smell; rich and fresh to lively in constitution; intensely sweet, long and tenacious flavor, rich but in no way heavy, very subtle and mineral behind the sweetness, racy, refined, very long to taste, with a great purity of fruit, long and even and harmonious to finish. A most complete and even wine, effortless, close-grained, sappy, with a lovely fruit and aroma finish. The usual classic, racy, thoroughbred.
Michael Schuster