Wine and other stories – Bordeaux wine – part 2: general appellations and the Left Bank
17 March 2019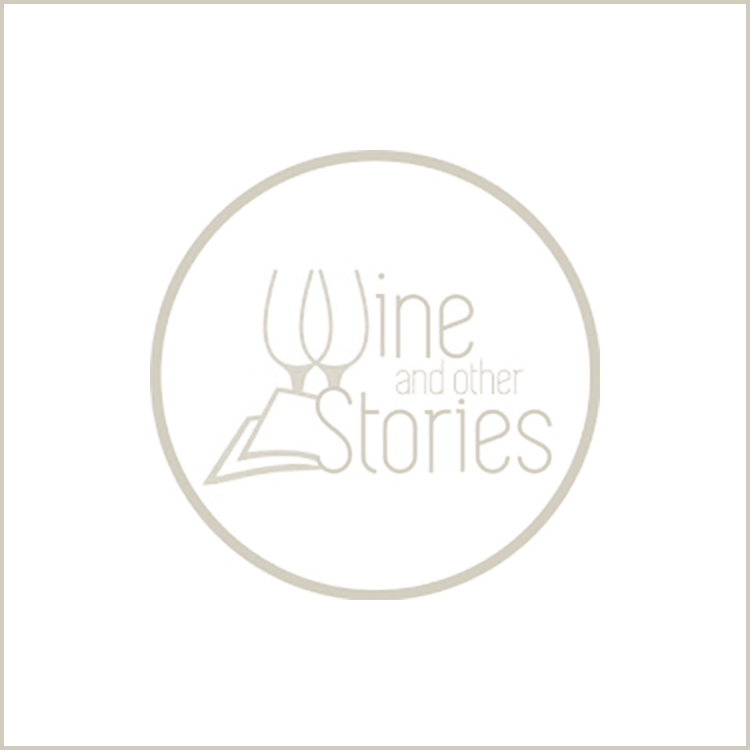 The best sweet white wines of the area (and possibly of the entire planet) come from the banks of the Garonne river and its tributaries.These places have misty mornings and dry warm afternoons, offering the ideal conditions for noble rot to develop. This fungus, also known with the less poetic name of botrytis, is the secret of the concentrated and intensely scented sweet nectars of the Graves. As stated above, the sweet wines from Sauternes are covered by the famous 1855 Classification. Three hierarchical Crus are defined for them. The appellations of Sauternes and Barsac make wine lovers (especially if they have a sweet tooth like me!) get goose bumps.
These wines are typically blends dominated by semillon. They exude opulent and exotic flavours such as stone fruit and mango. Combined with crystallized citrus aromas, as well as toast and vanilla notes (from barrel fermentation/ageing). These wines are best paired with foie gras, meat curry dishes, fruit pies – or on their own as a splendid dessert.
Chateau Coutet – Premier Cru Classe, 2006
Wine style: Sweet white – Lush and Balanced
Another Chateau with an established tradition, its origin traces back to the 13th century. Listed as First Growth in the 1855 Classification,Chateau Coutet lies in Barsac – the most prestigious commune of Sauternes. It boasts the longest cellar in the entire appellation: 110 metres full of barrels and bottles!
Tasting notes
(tasted on: 06/11/2018)
Rich and deep gold to the eye. The flavours are intensely pronounced and attractive from the beginning. In the attack, aromas of candied lemon and orange peel perfectly integrate with dried apricot, peach, honey, marmalade and rye bread. Nuances of marzipan, vanilla and ginger complete the complex and rich aromatic profile.
On the palate, this wine features a rich and dense viscosity. It's sweet, but impressively balanced by a high acidity. There is depth and concentration here. Highly fragranced, with a tinge of smoke and nutty aromas from wood. This wine achieves a perfect balance of all its components. A terrific Sauternes.
Wine and other Stories rating: 9.4/10