The Wine Doctor – Sauternes & Barsac En Primeurs 2021
3 June 2022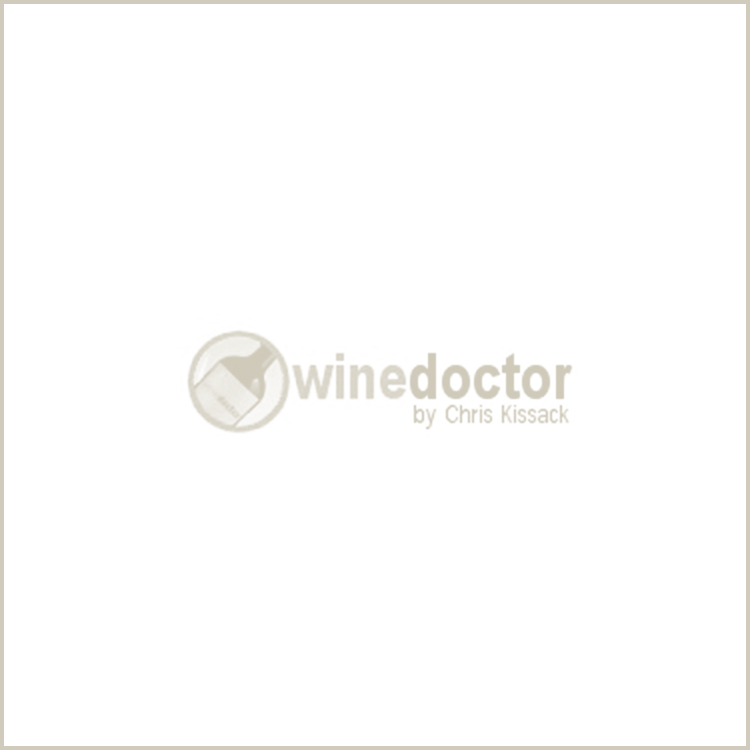 Château Coutet 2021: 96-98/100

This year the Baly family produced a blend of 75% Semillon, with 23% Sauvignon Blanc and 2% Muscadelle, while the residual sugar is 131 g/l. This feels dense and wonderfully expressive on the nose, with orange, pineapple and mango fruits, concentrated and vibrant, with the suggestion of a charged, perfumed minerality.
The palate starts off with a texture that calls to mid crème patisserie, infused with the flavours of cherimoya, blood orange, mango and crushed apple, along with white flowers, acacia and citrus pith. It has a wonderfully bitter substance, and quite brillant acidity, a hallmark of this vintage. This is superb, and will be a Coutetto drink during the decades ahead. The alcohol is about 13%.
Tasted twice with consistent findings.

Chris Kissack