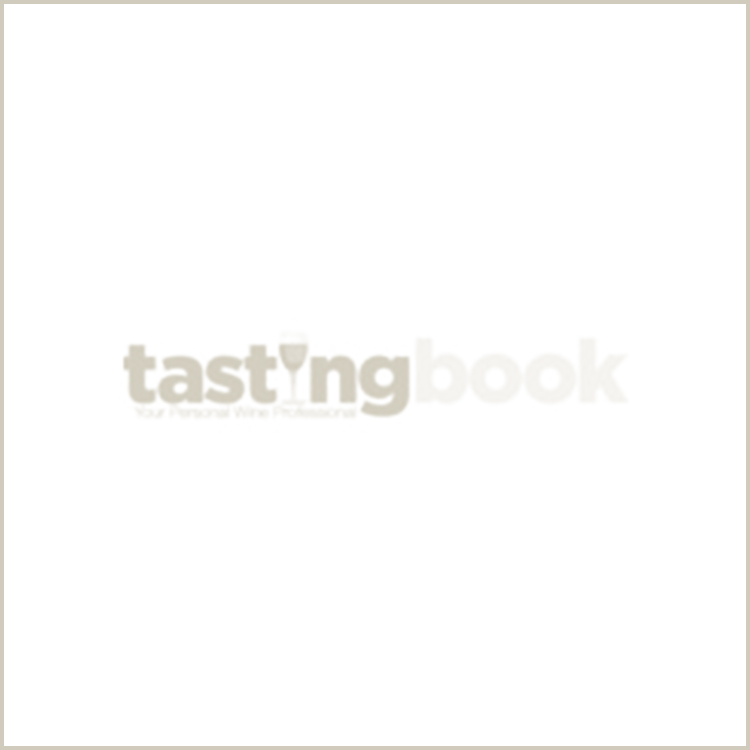 Château Coutet 2022: 98/100
Intense yellow colour with green-golden hue. Sophisticated nose with intense aroma reminiscent of ripe pineapple, candied lemon peel, sweet apricots and hints of tangerine zest, honey-loaden blossoms. On the palate rich sweetness balanced by fine acidity and distinct minerality, wonderful taste quoting the nose, excellent depth and length. A great wine.
Opalie de Château Coutet 2022: 94/100
Bright yellow colour with green hue. Elegant nose with ripe fruit, pineapple, granadilla and starfruit with hints of fine citrus fruit, tangerine zest and white blossoms in the background. On the palate well balanced with juicy fruit quoting the nose, elegant minerality, great freshness and wonderful length.

Markus Del Monego