Forbes – Chateau Coutet: Tasting the Terroir in Sauternes
13 juin 2019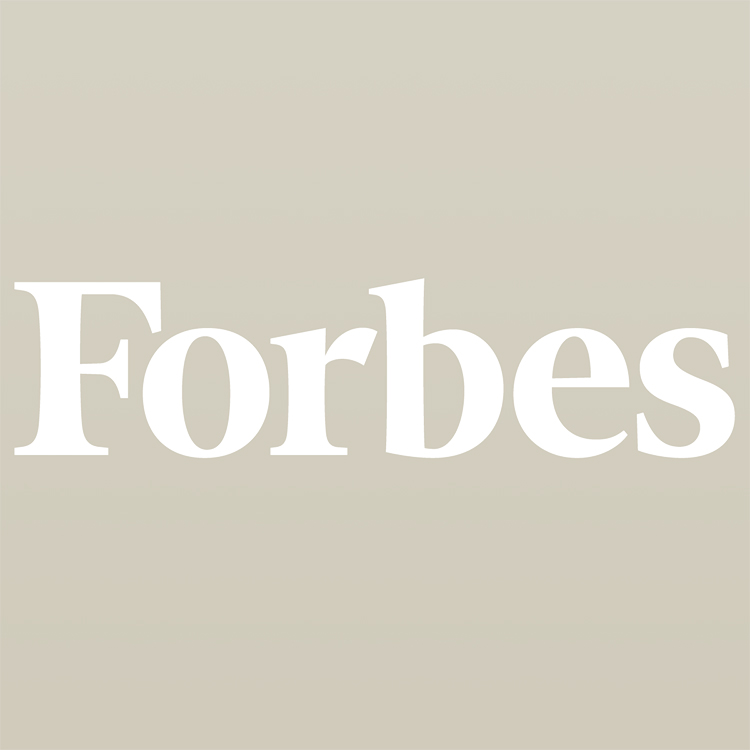 When you think of the first growth chateaux of the Sauternes region in France, you probably imagine picturesque castles, luscious sweet wine, and French families who have owned the land for generations.
Château Coutet is located in the Barsac commune of Sauternes, recognized as a Classified First Growth for its sweet wines in the 1855 Bordeaux classification. An appellation within an appellation, Barsac is the most northern of the five communes that constitute the Sauternes region. As such, it has the option of calling its wine either Sauternes or Barsac. In casual conversation, some people might refer to these wines as "Sweet Bordeaux."
Focus on Dry Wine from Sauternes
In the last several years, many famous first and second growth producers of Sauternes have focused on a dry style of wine made from the traditional white grapes of the area, Sauvignon Blanc and Semillon. The trend was started by Chateau Yquem's 'Y' and Château Suduiraut with its "S de Suduiraut." Reasons for adding dry wine to a historically sweet portfolio vary, yet a key reason is to tap into market demand for a dry terroir-driven wine.
Chateau Coutet's Quest to Produce a Dry White Wine
In 2010, Chateau Coutet launched their own limited production dry white wine, called Opalie de Château Coutet.
"Our objective was to create a truly terroir-based wine," Aline Baly says, explaining that her family initiated the project in 2008. "When I first arrived in Bordeaux we had some vines in another appellation that made a dry wine. It was good, but not great. So I came home and reminded my uncle (and co-owner) that we are a first classified growth. We can't make a dry wine that is not on par with our name." And with that, they developed a dry wine that is representative of the terroir of Barsac.
Aline explains that the terroir of Chateau Coutet is clay and limestone. "This limestone soil is key to making a dry wine," says Aline. "It helps give the wine freshness and acidity. The name 'Coutet' comes from the word 'knife' in the local dialect," Aline says. "So especially in our historic sweet wines, we have the acidity and freshness that cuts through the sweetness. When we conduct masterclasses, we showcase the dry wine first so it serves as an example to contrast what botrytis brings to our sweet wine."
Understanding Botrytis
Botrytis is sometimes called "Noble Rot" to differentiate it from the destructive rot that can form on a grape due to wet, humid conditions. Simply put, the unique weather conditions of the Sauternes region allows Noble Rot to proliferate throughout the vineyard. This helps ripe grapes to desiccate, concentrating its sugars. As the grapes concentrate sugar at different times, workers must carefully examine and pick each grape one-by-one in several vineyard visits. It is an anxiety-ridden time for chateaux teams, as the threat of rain can ruin the entire harvest. This is one reason why classified growth Sauternes wine can be expensive.
The Cepage and Winemaking of Opalie de Château Coutet
This dry wine is made using 50% Sauvignon Blanc and 50% Sémillon grapes. The grapes are sourced from 40-year-old vines planted in clay and limestone. Fermentation occurs in new French oak barrels, with the wine further aged in a mix of new and older French oak.
Wine Pairing with Sweet Sauternes
While one can easily pair a dry Sauternes with most dishes calling for a white wine, many people are challenged when it comes to pairing the sweet style of Sauternes. Historically – in the days when the aristocracy enjoyed long multi-course dinners – sweet Sauternes was served with the fish dish at the start of the meal. Even today, many chefs favor the classic pairing of sweet Sauternes with foie gras.
Aline is half-American, so perhaps this is the reason she suggests turkey as the perfect pairing for sweet Sauternes. "My mom's turkey was extremely dry when she cooked it for Thanksgiving in the USA," she explains. "So we would pair our sweet Coutet with the dry turkey. Another pairing idea is to try sweet Sauternes with lobster. A simple butter sauce for the lobster is perfect. You can even pair Sauternes with sea scallops accompanied by a lemon ginger sauce."
Visiting Chateau Coutet
Aline Baly has created some interesting programs at Chateau Coutet so visitors could better understand the terroir and the wine. You can find out more information by visiting the Chateau Coutet website.
Marisa D'Vari