Wine-Searcher – The World's Best Bordeaux
24 décembre 2021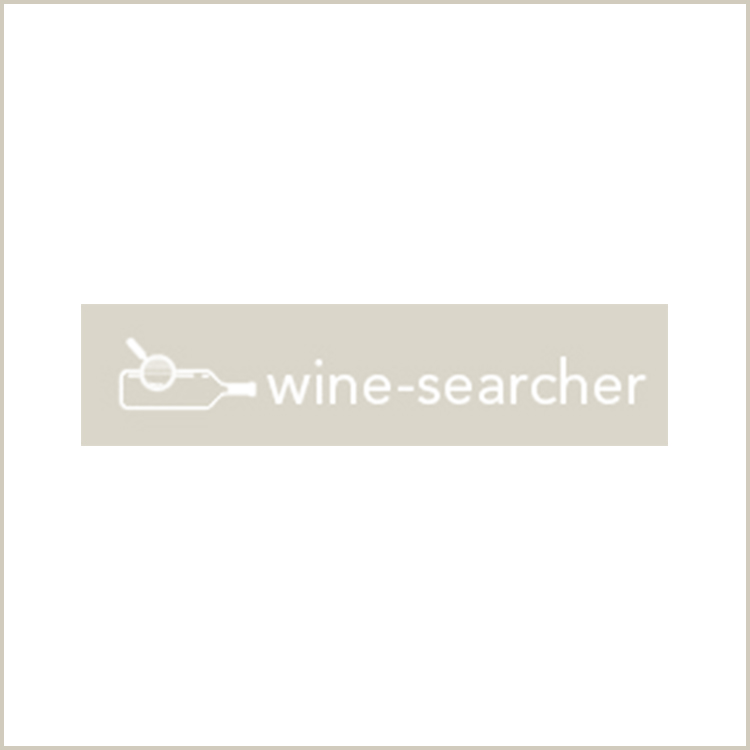 Château Coutet Cuvée Madame: 95/100

It's the benchmark by which other wines are judged, but who gets bragging rights in the fabled French region?

When you get to the top of the mountain in any discipline, the next problem is staying there – a challenge Bordeaux is currently facing.

As we revealed earlier this week, the best Bordeaux blends in the world are no longer all to be found in Bordeaux, but in Napa. The big question now is how does Bordeaux respond?

There's definitely pressure to perform; 165 years after Bordeaux's Left Bank was arranged into a league table of the world's greatest wines, things are changing. Climate, changing tastes, different styles and a steadily decreasing number of people who are willing (or able) to pay top dollar are all having an effect on the region that is the yardstick by which so many other wines around the world are judged.

Bordeaux is also in danger of splitting into two very different camps – the select group of producers who are making expensive wine for a small, but knowledgeable, audience, and the vast majority of producers who are turning out ordinary (in many cases very ordinary), affordable Claret for a world that tries it and wonders what the fuss is all about, before reaching for a more reliable alternative. It's not exactly a rosy future, is it?

But never mind all that, we're here to celebrate the best wines in the world, and the best of Bordeaux are almost the definition of that. Beloved by generations of critics, buyers and collectors, these wines have influenced winemakers across the globe. However, for an often predictable region, there are a few surprises to be found among our top 10.

First, let's look at how we assemble these lists. You'll notice on some of the lists that the wines do not appear to be ranked in numerical order, according to scores, but trust us, they are. For example, the Château Latour is ranked ahead of the Château Ausone, despite an ostensibly lower score.
These apparent anomalies occur because we weight the aggregated critic score according to how many scores each wine has received. So, a wine with an aggregated score of 95 points across 100 reviews will be rated higher than one with a score of 95 across 50 reviews. Similarly, wines with an ostensibly higher score across a lower number of reviews will not be ranked as high. Also, wines with the same score are ranked in order of their full, four-decimal-places scores, rather than the rounded scores we display.

And finally, we have added more critics in the last 12 months, so this year's « best of » series will be more comprehensive than ever.

The World's Best Bordeaux on Wine-Searcher:

1. Château d'Yquem, Sauternes 96 
2. Petrus, Pomerol 96 
3. Château Latour, Pauillac 95
4. Château Lafleur, Pomerol 96 
5. Château Ausone, Saint-Émilion 95
6. Château Margaux, Margaux 95 
7. Château Mouton Rothschild, Pauillac 95 
8. Château Haut-Brion, Pessac-Léognan 95 
9. Château Cheval Blanc, Saint-Émilion 95 
10.Château Coutet Cuvée Madame, Sauternes-Barsac 95

We said there would be surprises, and the big one is that the best wine in Bordeaux, according to our critics, isn't even red. Certainly Bordeaux produces vast amounts of white wines, but it made its reputation on its reds. That the top wine is a sweet wine from Sauternes should really not come as a surprise, especially given the quality that Yquem manages so consistently. It has had only two vintages so far this century that had an aggregated rating of less than 95 points (2004 was rated a 93 and 2000 managed 92).

It's also nice to see another white on the list: Coutet has pipped last year's 10th-place holder Château Lafite Rothschild this year.

That also brings us to the dwindling number of the Médoc's First Growths on the list. Four make it this year, but the Right Bank influence remains as strong as ever, with three wines in the top five.

Perhaps most intriguing of all are the aggregated scores – they're going down. Last year's list had eight wines with 96-point aggregate scores; this year, just three have. That's likely a result of having more critics – and more critics who aren't perhaps quite as in thrall to Bordeaux as their more traditional counterparts – and it's largely irrelevant, given that beyond 95 points scores are as much about emotion as they are about analysis.
However, it's still sobering, especially for big-name châteaux who are expecting to achieve top dollar for their wines.

As we said earlier, once you get to the top, where is there to go?

Don Kavanagh