The Wine Doctor – BORDEAUX THREES, 2023: 1923 – 2013
7 septembre 2023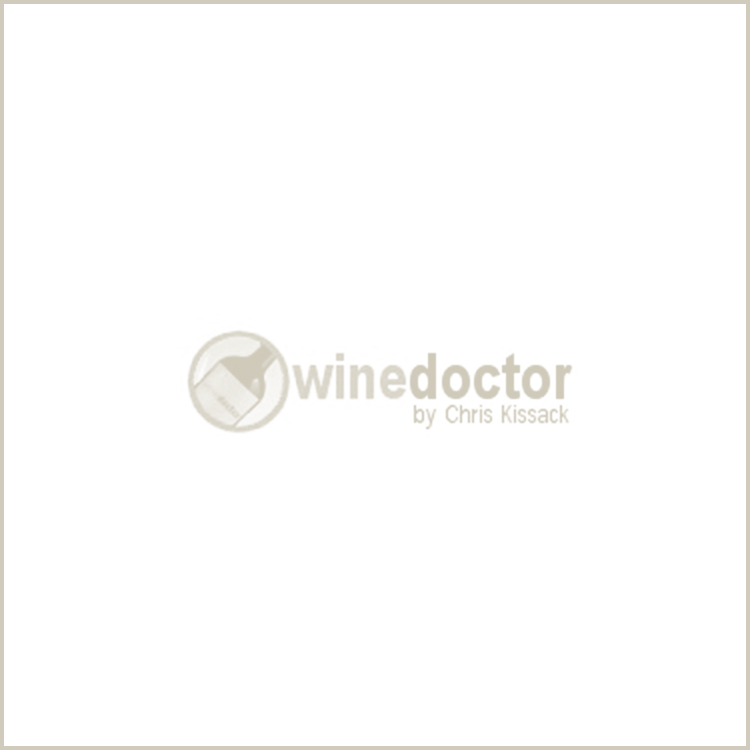 Château Coutet 2003 : 94/100
The 2003 from the Baly family, from a half bottle, presents a concentrated aromatic profile reminiscent of sweet orange fruit, with smoky intensity and notes of marmalade and barley sugar. Perhaps unsurprisingly the palate presents a voluptuous and richly toasted style, with layer upon layer of grilled orange slices and praline, supported by a prominent phenolic grip, limestone freshness and a fine sense of bitterness. It does wrap this up with a thread of acidity, noteworthy for the vintage, although it is far from the most strident. Nevertheless, for 2003 I think this shows really well, and although drinkable now I think with more time in bottle this will show ongoing positive development. That's not true of a lot of wines in this vintage. Drink now, or hold, although he former might be wiser.

Château Coutet 1953 : 94/100
A positive youngster at a mere sixty years of age (for context, this was tasted blind alongside wines of the 1923 and 1933 vintage), this presents a confident aromatic profile dominated by the scents of caramel and toast, freshened up by a subtle twist of garden mint. The palate presents an immediately confident texture which broadens out and fills the palate, presenting layers of caramelised orchard fruit and toast, supported by a core of grip and finely shimmering sweetness. This feels so complete, and so confidently polished, when you take into account its age it is nothing short of stunning. What an impressive performance. Drink now.

Chris Kissack